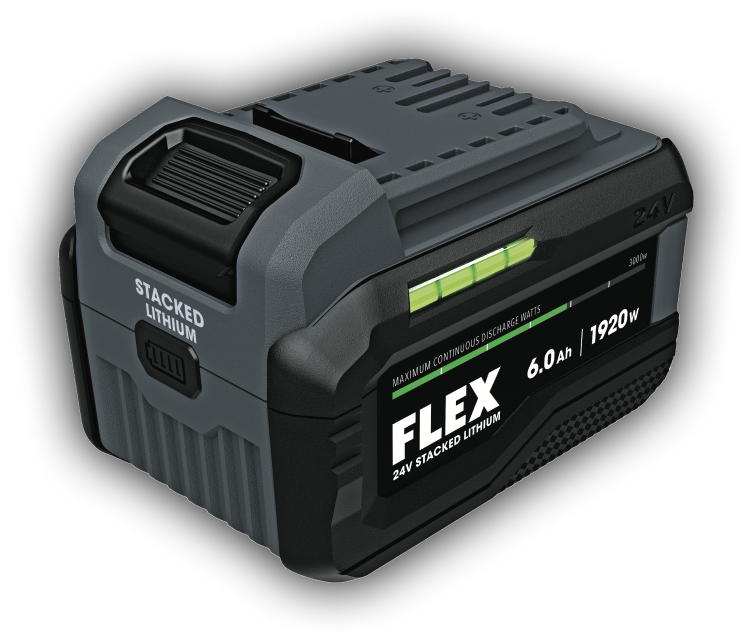 The FLEX Advantage
The FLEX 24V Lithium Battery Platform brings power output to the next level. It combines intelligent battery management with state-of-the-art cooling technology to deliver power that's up to 200% higher than anything you've experienced.

INTELLIGENT BATTERY PROCESSOR

THERMA-TECH™ HEAT MANAGEMENT

DROP-RESISTANT DESIGN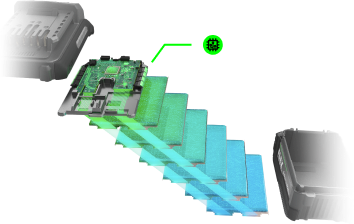 Power IQ
Intelligent power management monitors and optimizes each battery cell, enabling higher discharging for unrivaled power.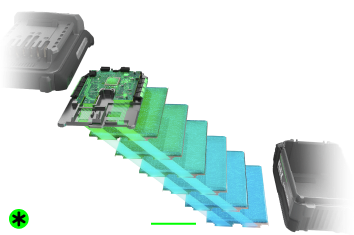 Revolutionary Cooling
The FLEX Therma-Tech™ heat management system uses a patented phase-change material to absorb and dissipate heat for a cooler battery.
You'll experience 200% more power, 300% longer battery life, and 100% faster charging. And FLEX Stacked Lithium batteries are 100% cross-compatible with all FLEX 24V tools and chargers.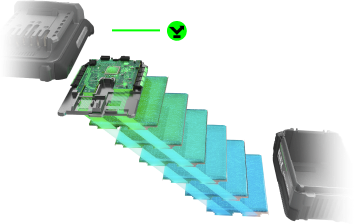 Built to Last
Every FLEX 24V Lithium battery features a shock-resistant design. On top of that, the electronics are epoxy-sealed, so everything on the inside is protected from the elements outside.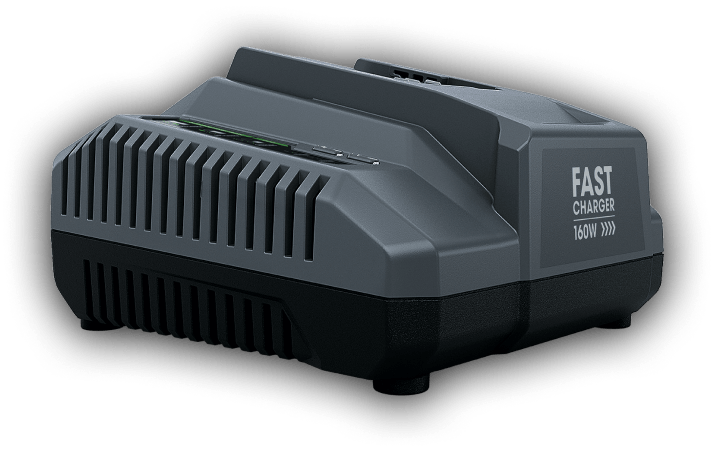 The Fastest Chargers
Watt for watt, FLEX 24V chargers are faster than the competition. With more wattage in our base charger, dual-fan cooling, and a built-in intelligent processor, FLEX batteries spend less time on the sidelines and more time on the job.

50% Faster Charging

Dual-Fan Technology

Smart Charge Gauge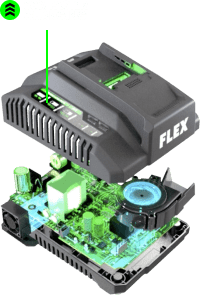 Up to 50% Faster Charging
With FLEX, more power means faster charging. Case in point: the lowest-wattage FLEX charger delivers a premium 160W compared to only 75W from the nearest competitor. The numbers don't lie.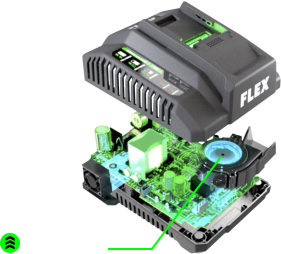 Exclusive Dual-Fan Cooling
FLEX uses two fans to keep the battery, key components and electronics cool while charging. The result? Faster charging and longer battery life.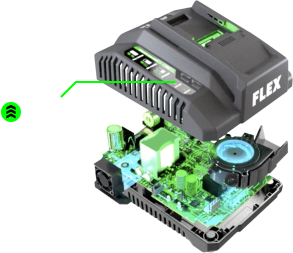 Smarter Charging
An intelligent processor monitors and controls each cell in the battery for maximum charging speed and longer battery life.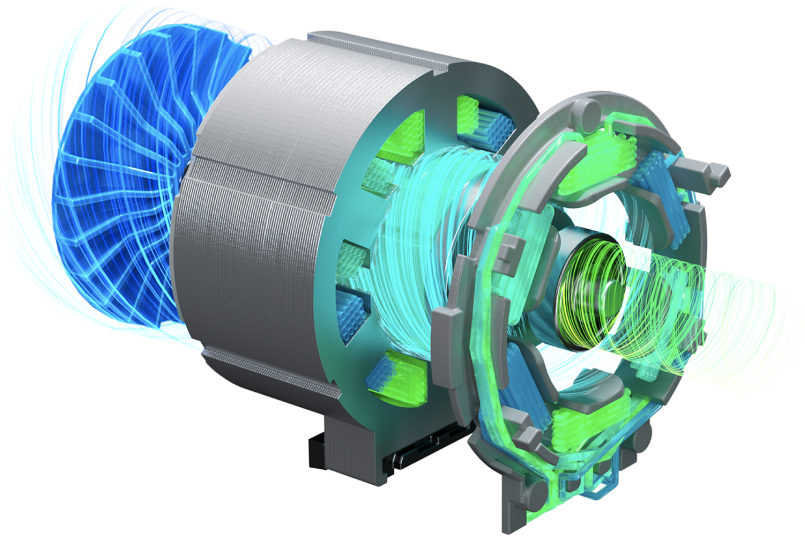 Unmatched Performance
Every FLEX tool is built with an innovative brushless motor—to deliver ultra-efficient power, precise control, and superior durability.

Sensor-Free™ Brushless Motor

Advanced Controlling System

25% Longer Runtime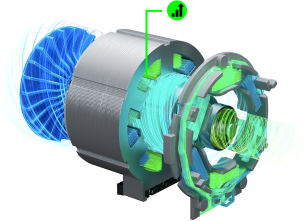 Compact, Efficient Power
Get more power for heavy duty applications with less fatigue—brushless motors take up less space while delivering more torque per watt.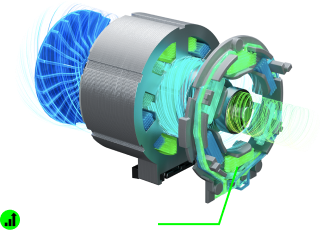 Precise Control
FLEX brushless digital motors feature an intelligent feedback loop that gives more control over speed and torque.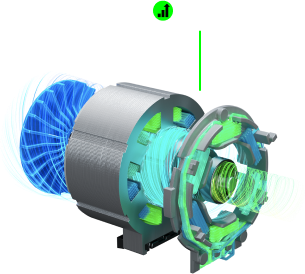 Extended Tool Life
With almost no wear, heat, or energy loss, FLEX brushless motors deliver longer motor life.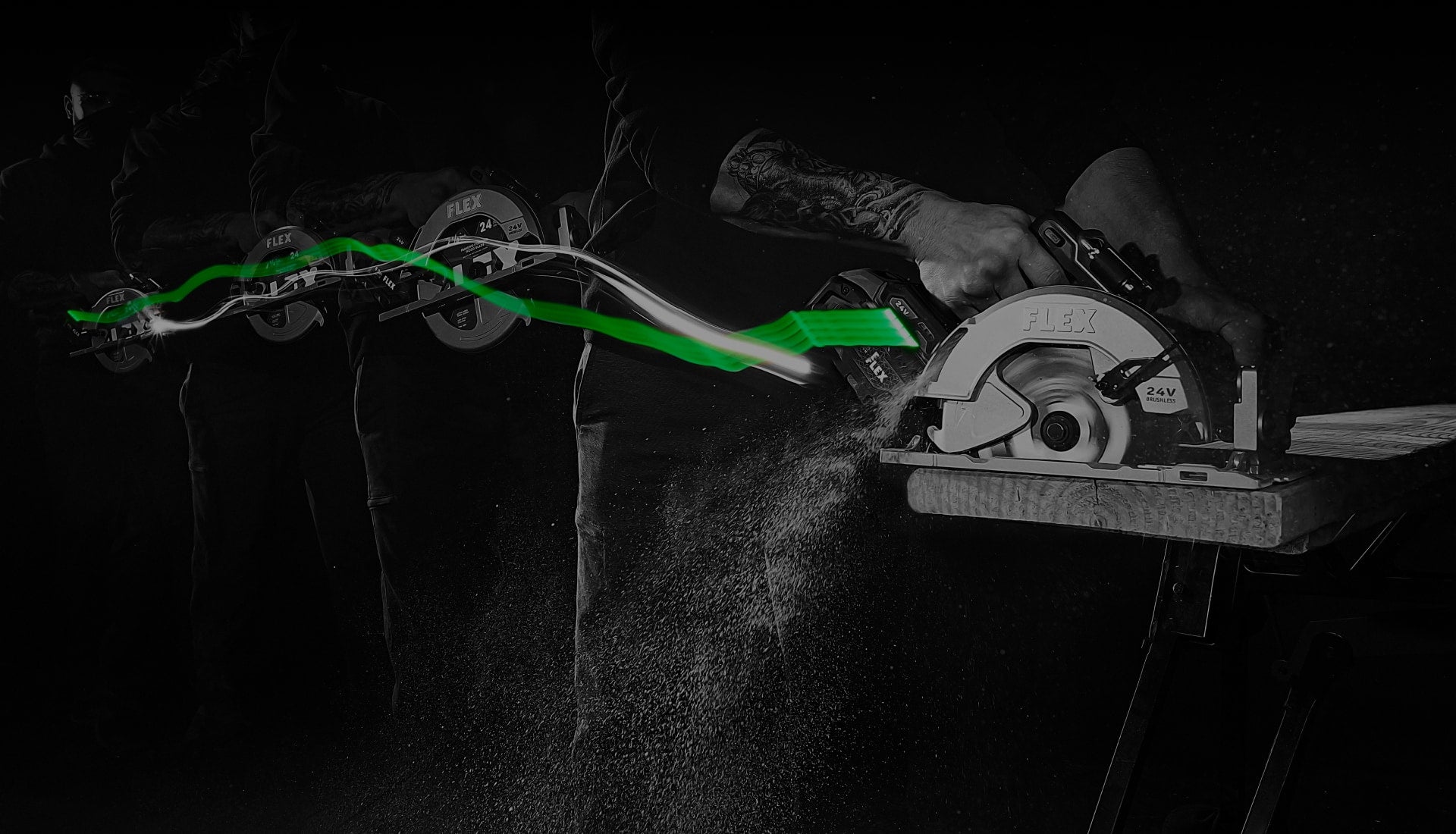 Ready to Crush It?
Power Up.